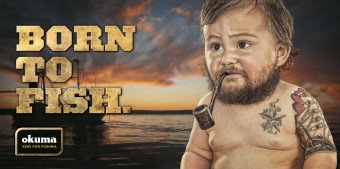 Lake Mi. King Salmon Spring 2010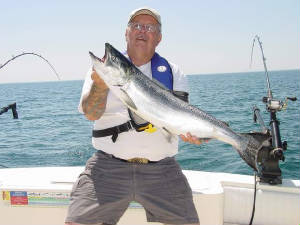 Way to start the season.
Catch of hefty 'Gills Spring 2010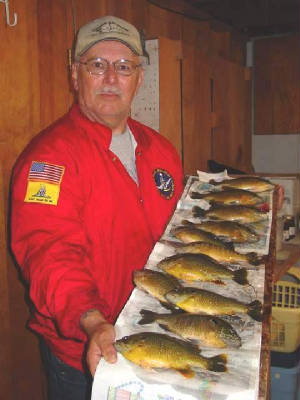 Oh Man stocked Lake !
Tom poses with a Clinton Lake Gill
Early 07 Clinton IL.
The New Alumacraft Lunker 16.5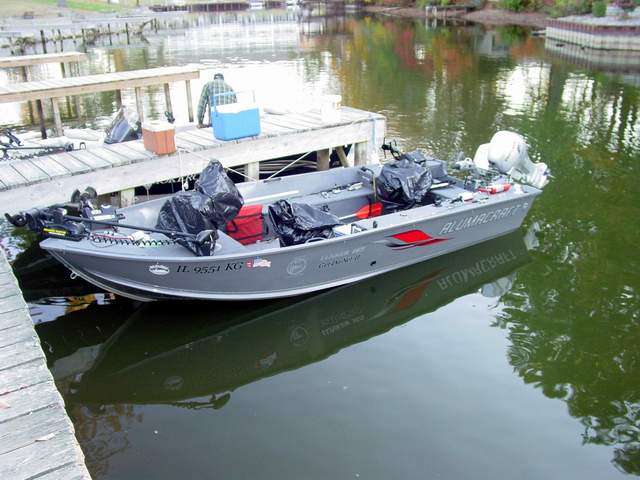 Lake Sara 2010
Nice Smallie '05 Door County Wi.
Bro.Tom's 40 in. Cave Run Muskie 08
A PB for Tom until.....................................................
Until..... a new PB. 42 incher INDANET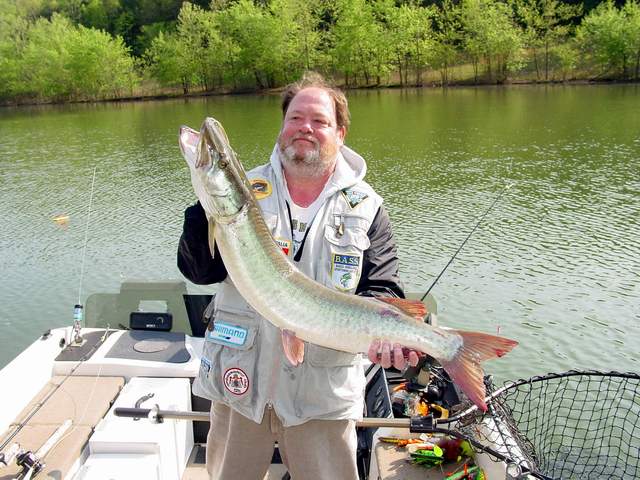 Cave run Ky. 08
I just happened to sneak in a 39 inch 'Gator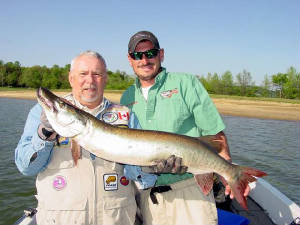 Guide Gregg Thomas Cave Run 08
Ky Lake Crappies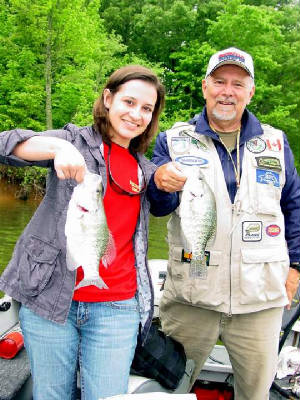 K.D. 14" Dad 12"
40 X 24 in. Tiger Musky Lake Galena IL. 2004
Illinois. catch and release award fish.
October Crappie 2010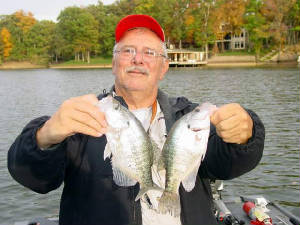 Lake Sara
"He fed the multitudes with loaves and fishes."
Craigs First Large Mouth Bass
06-14-05 Willow Pond
Betty's 3Lb Small Mouth Bass
Lake Kabatogama Mn.
Pal Angelo with 2 Nice Crappie
October 2010 Lake Sara
15 pound plus Flathead Catfish
Illinois River Nov 2010
Nice 12 " White Crappie
Lake Sara Nov. 2010
Pal John M. with Nice Crappie
Lake Sara 2010
Got an invite to fish with Ed Kaz of Ottawa IL.
Il. river Oct.27 07
Ed had us on quality fish all day. Grip & Grin !!!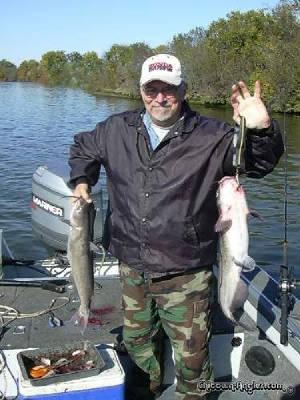 Thanks again for the invite Ed.
Yep, She's going on the wall.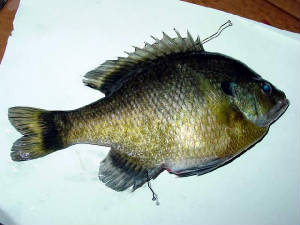 Spring 08
Blue Gill Mount Caught May '08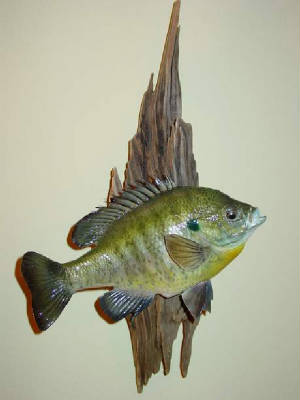 9 Inches X 8 3/4 Inches
Nice Channel Cat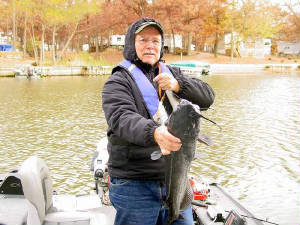 Lake Sara Nov. 2010
Walleye Chicago fishing Club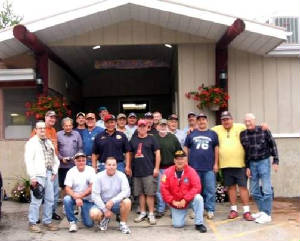 Take a Vet fishing Il. River 2010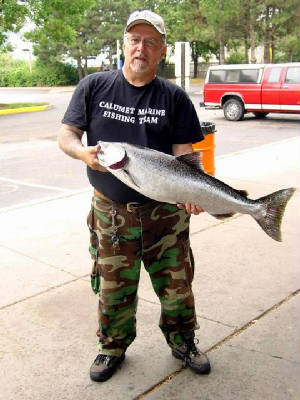 Life is the leading cause of death.
Stop wishin'...Go fishin'